Welcome to CATCON
CATCON is a self-performing, resource based, innovative, market focused company. Considered as one of the more notable civil engineering companies delivering civil construction services to national and international clients across all regions of Australia.
With extensive experience in the delivery of power, mining, water and infrastructure projects. CATCON have a proven capability to incorporate the latest advances in safety, quality, environmental management, and innovative design.
CATCON have an impressive portfolio of completed projects of national significance, across diverse regions, industrially complex, culturally diverse and in environmentally sensitive areas nationally.
Latest Projects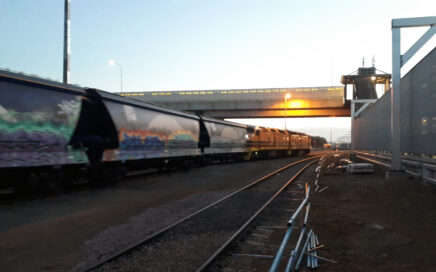 The Gawler Rail Electrification Project was a major rail infrastructure project to electrify the Gawler railway line running 40km from the Adelaide CBD to Gawler in the far northern suburbs of Adelaide for DIT. CATCON's scope of works for client – Lend Lease (Acciona) – was split up into 3 sections (Stage 3, Stage 5AB […]
Continue reading