CATCON is a well-established, Australian owned, resource-based company, with strong foundations in our people, plant and processes.  CATCON deliver and manage projects in the Power and Infrastructure sectors, with an impressive portfolio of completed projects across Power: gas, wind, solar, hybrid power, and Infrastructure: general, roads and concrete structures, including the mining and water sectors.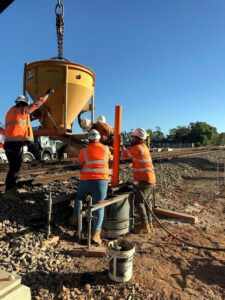 Dynamic and progressive, service-focused, professional, and steadfast in our activities, we deliver innovative civil engineering construction services to government and industry across Australia.
The combined skills of CATCON's professional and field resources, together with our proven capability to incorporate the latest advances in safety, quality, environmental management, and innovative design, underpins our operational strategies to deliver the highest level of cost effectiveness and client satisfaction.
Today CATCON has operations and projects across metro, regional and remote Australia, consistently included on industry lists, successful in numerous excellence awards and considered as one of the more notable civil engineering companies in Australia.  Our business operating strategy continues to emphasise the safety, quality and environmental aspects of project deliverables and provide a reliable civil construction service whilst maintaining a proven history of successful partnerships.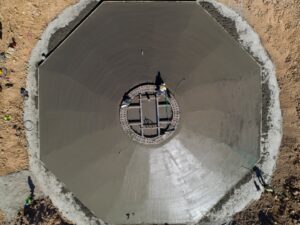 CATCON projects are delivered by our talented industry professional and field teams, all with extensive knowledge and capacity in the field of civil engineering and construction.
CATCON offers rewarding and long term career opportunities to a diverse range of people, position types and professions, and provides, through our various project locations nationally, an opportunity to experience a variety of work locations, to work on and be exposed to a diverse range of innovative projects and gain unrivalled industry sector experience.